From events to concierge, including real estate or travel services, our teams offer you unique and interconnected solutions while limiting the multiplication of contacts. We allow you to save time and efficiency. Experts in their fields and always on the lookout for innovations, our employees provide you with the best advice to enhance your projects and achieve your goals. Constantly in tune with your needs, we attach great importance to details and always strive for excellence.
Whatever your ambition, we achieve it all together by bringing the best of our brands.
INTERCONNECTED
Thanks to the complicity between our different teams and the complementarity of our skills, we offer you interconnected solutions managed by only one contact, to save you maximum time and efficiency.
EXPERTS
We choose our employees among the best. Their experience coupled with our local and international know-how make our team more powerful. They provide you with the best advice and help you get the most out of your projects.
/p>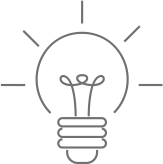 INNOVATIVE
Curious and creative, we are constantly on the lookout for new and surprising solutions to deepen the customer experience and enable you to achieve even bolder goals.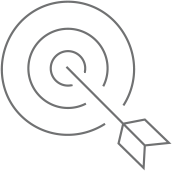 PERFECTIONNISTS
We have a passion for service and the satisfaction of our partners. We are at your disposal to support you and provide you with a tailor-made service. We place great importance on details and we always strive for excellence.
My ambitions
My Opportunities
My success
A FULL RANGE OF SERVICES DESIGNED FOR PRIVATE AND CORPORATE LIFE
CREATIVE, PASSIONATE AND INTERCONNECTED,
DISCOVER OUR TEAM
Yves Abitbol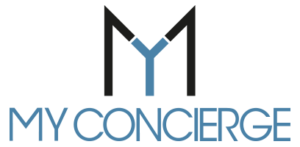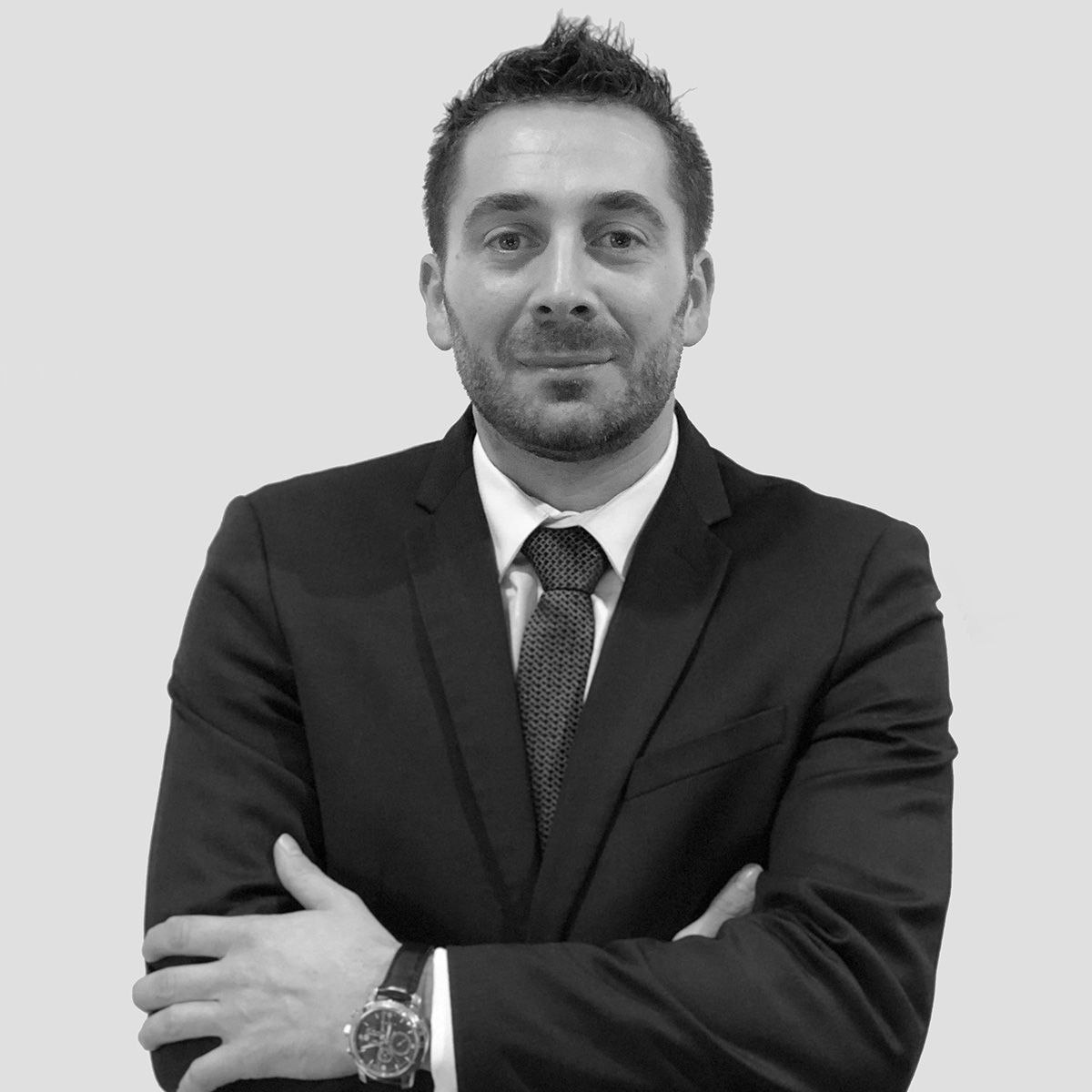 Jonathan Raphaël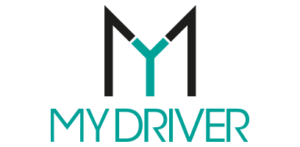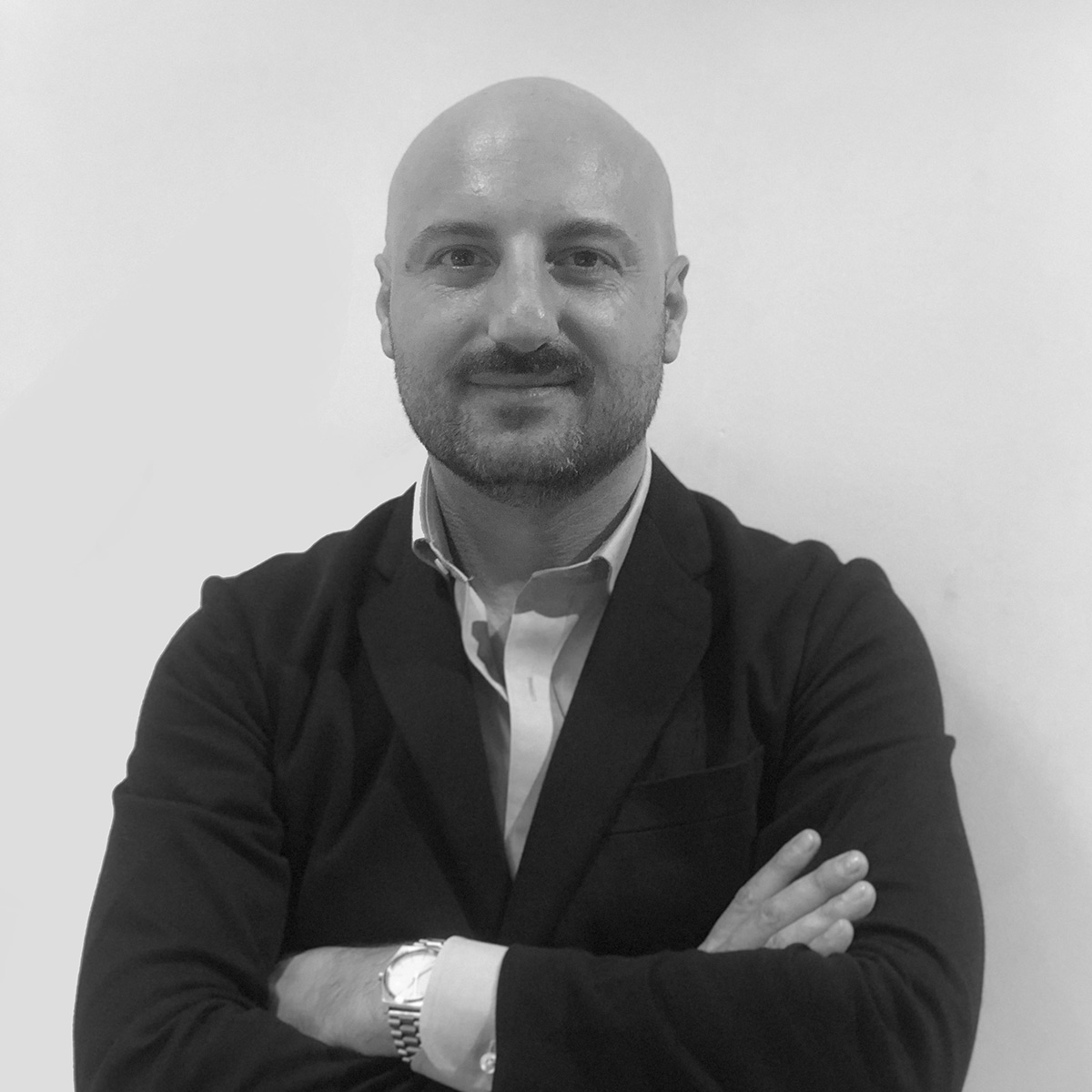 Pierre Bennici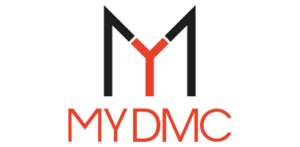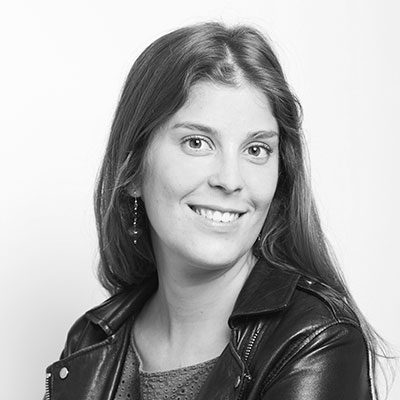 Laura Janning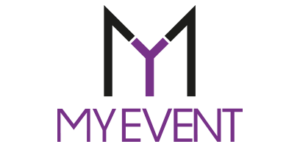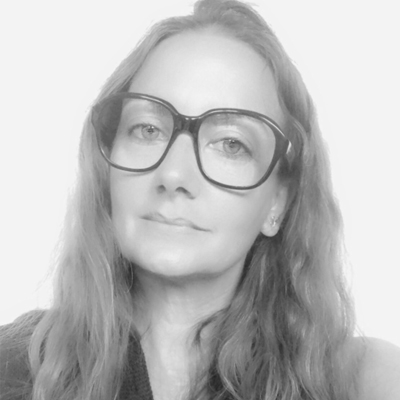 Barbara Tupfman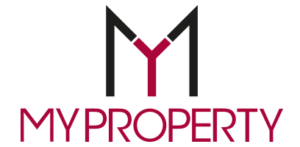 1994
Creation of VIP Incoming, Destination management company
2004
Creation of MY CONCIERGE
2007
Creation of MY EVENT
2008
Creation of Oxygen, Event company focused on team building
2010
Creation of Corporate Travel, travel company
2011
Traveller Made membership
2012
Creation of B-Event focused on corporate event management
2012
Creation of MY PROPERTY
2017
Creation of Yes Services, merging between Incoming, Oxygen, Corporate Travel and B-Event
2018
Creation of MY DRIVER
2019
Creation of MY AGENCY group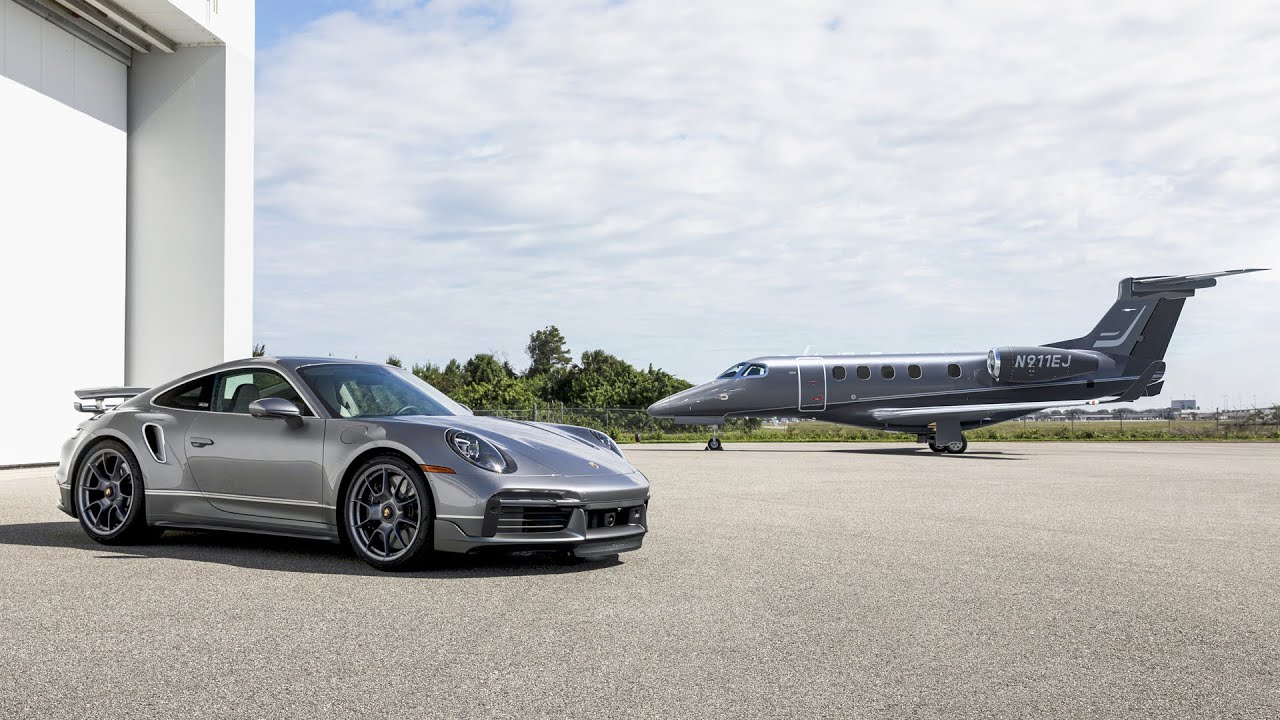 VOYAGER N'A JAMAIS ÉTÉ AUSSI SIMPLE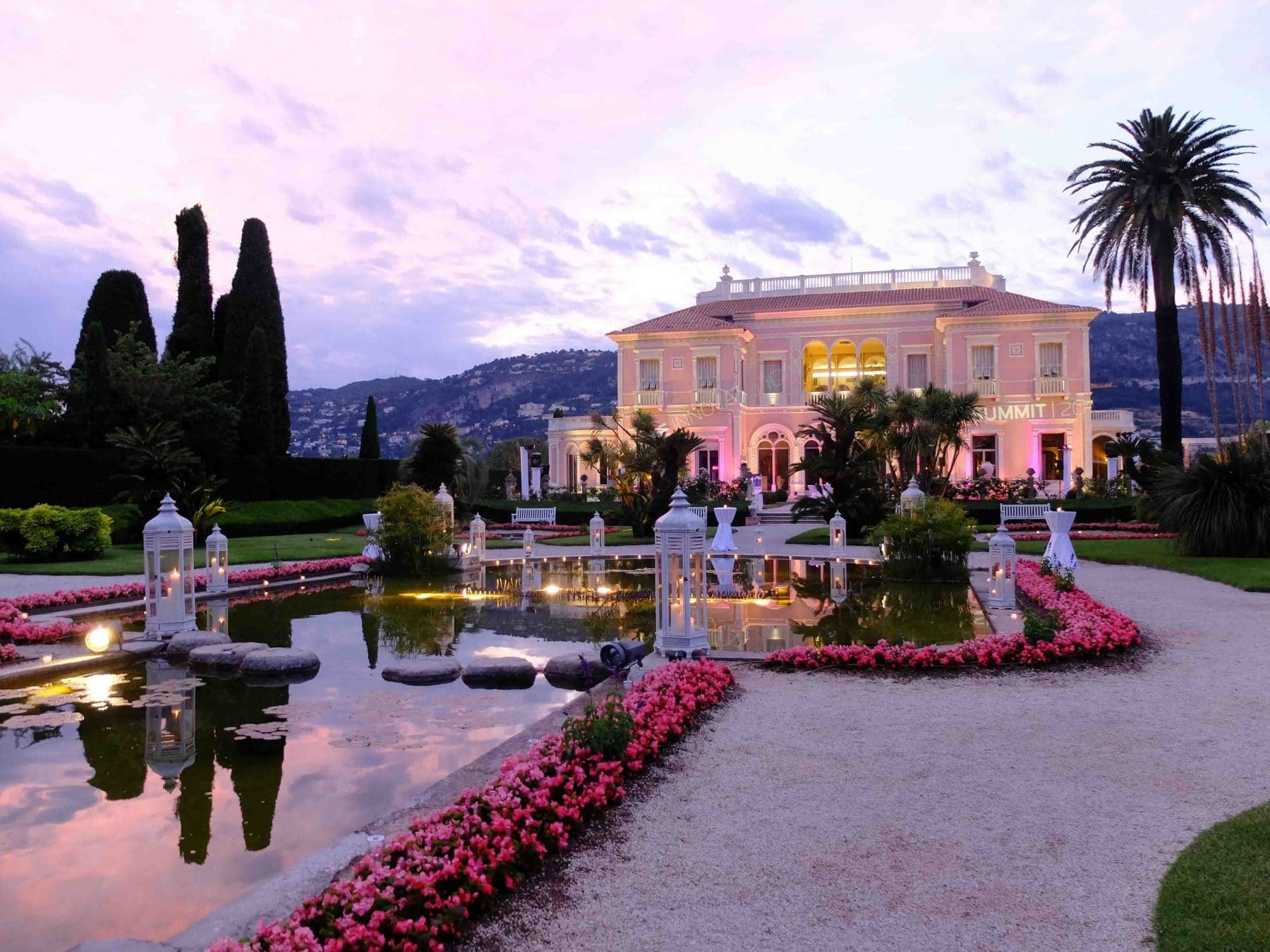 LES PLUS BEAUX LIEUX POUR VOS ÉVÈNEMENTS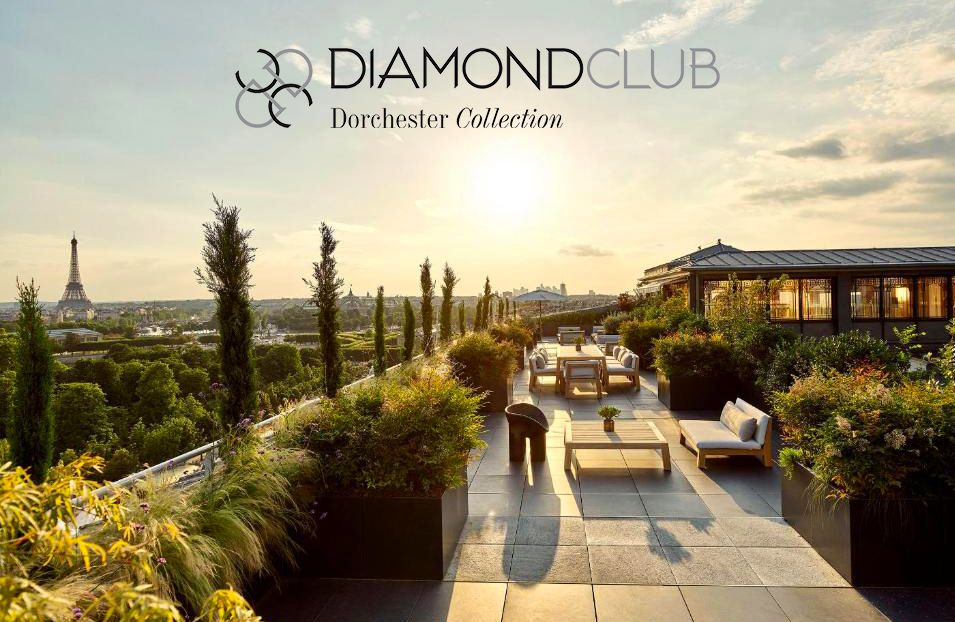 DORCHESTER COLLECTION DIAMOND CLUB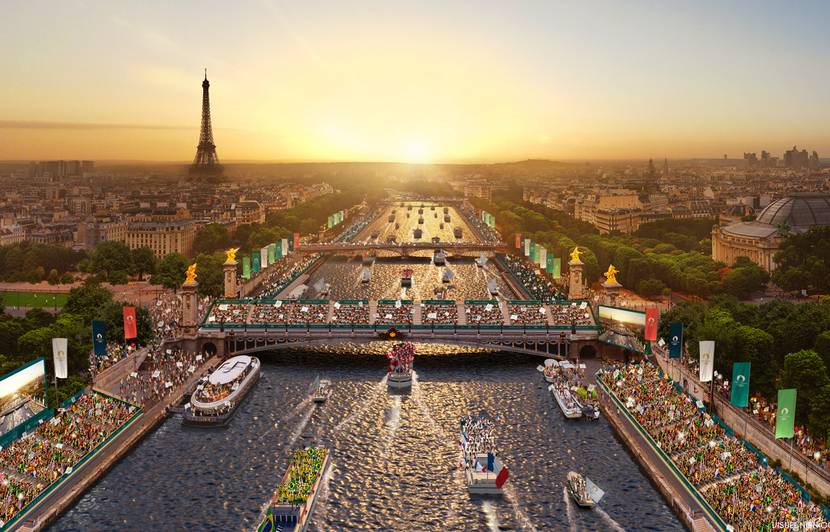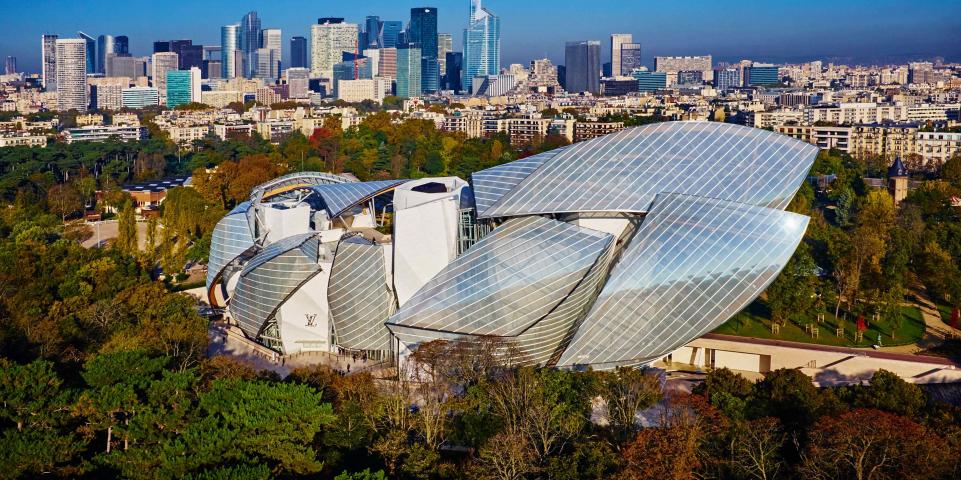 VISITE PRIVÉE DE LA FONDATION LOUIS VUITTON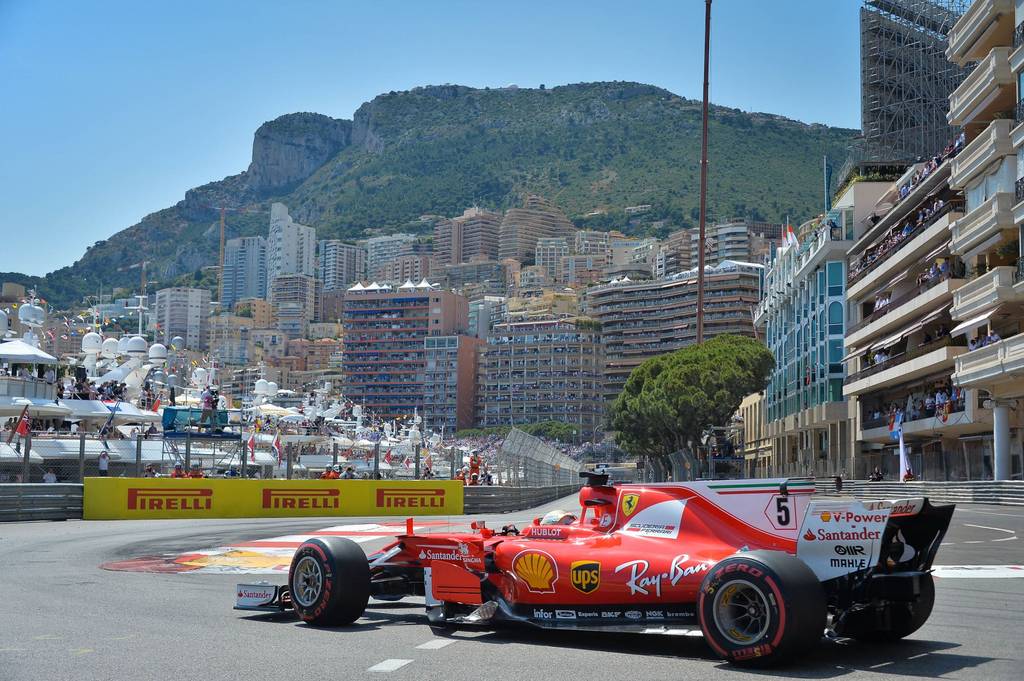 UNE ÎLE AUX MALDIVES RIEN QUE POUR VOUS ?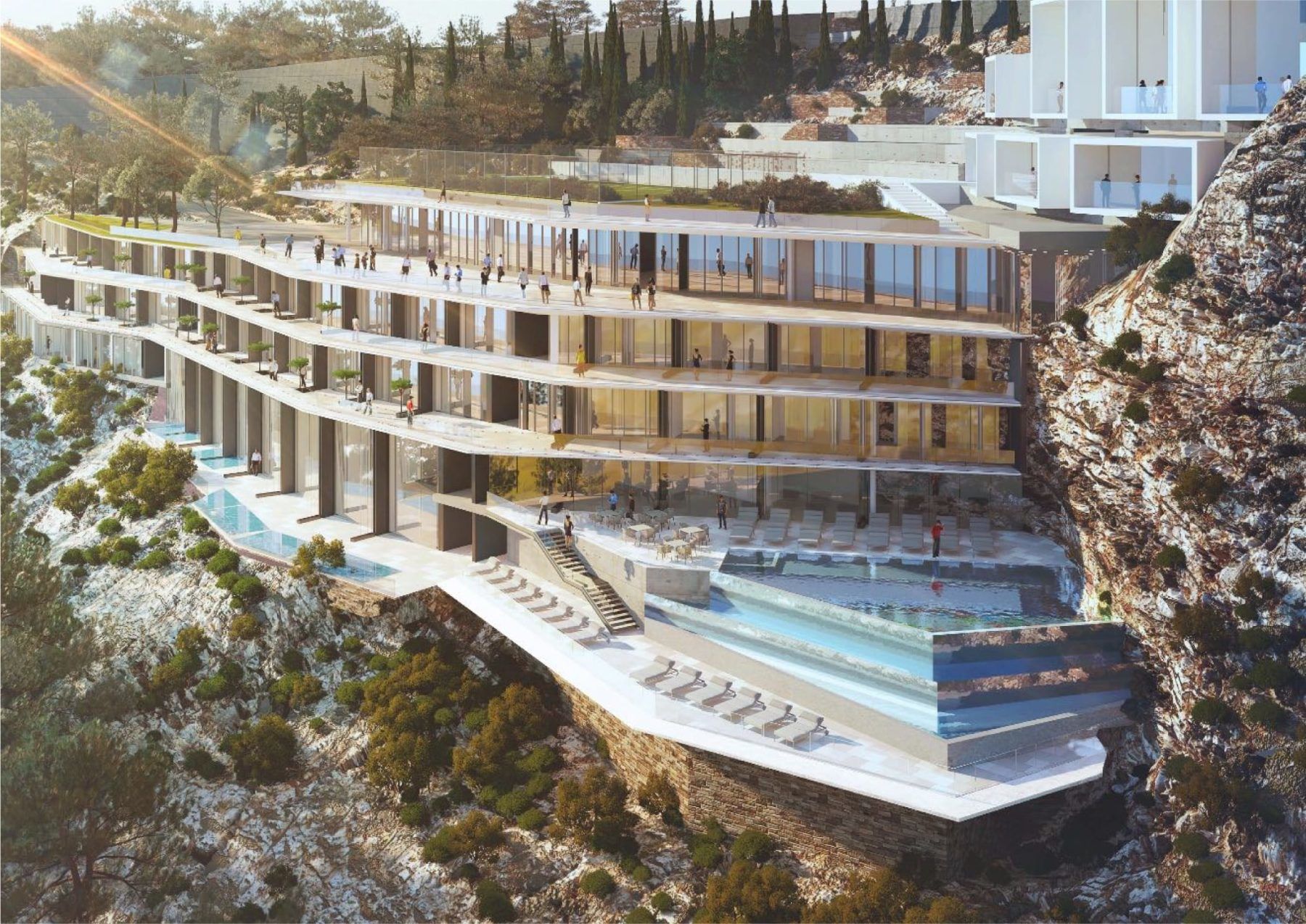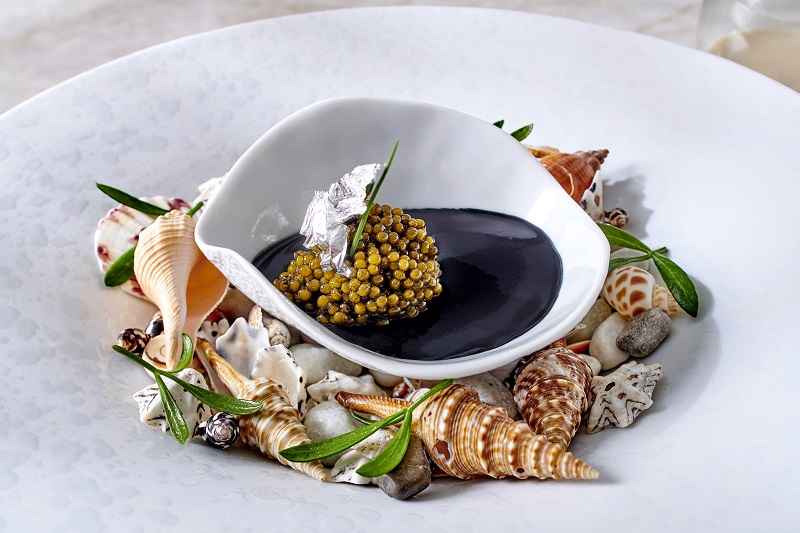 EXPERIENCES GASTRONOMIQUES EXCLUSIVES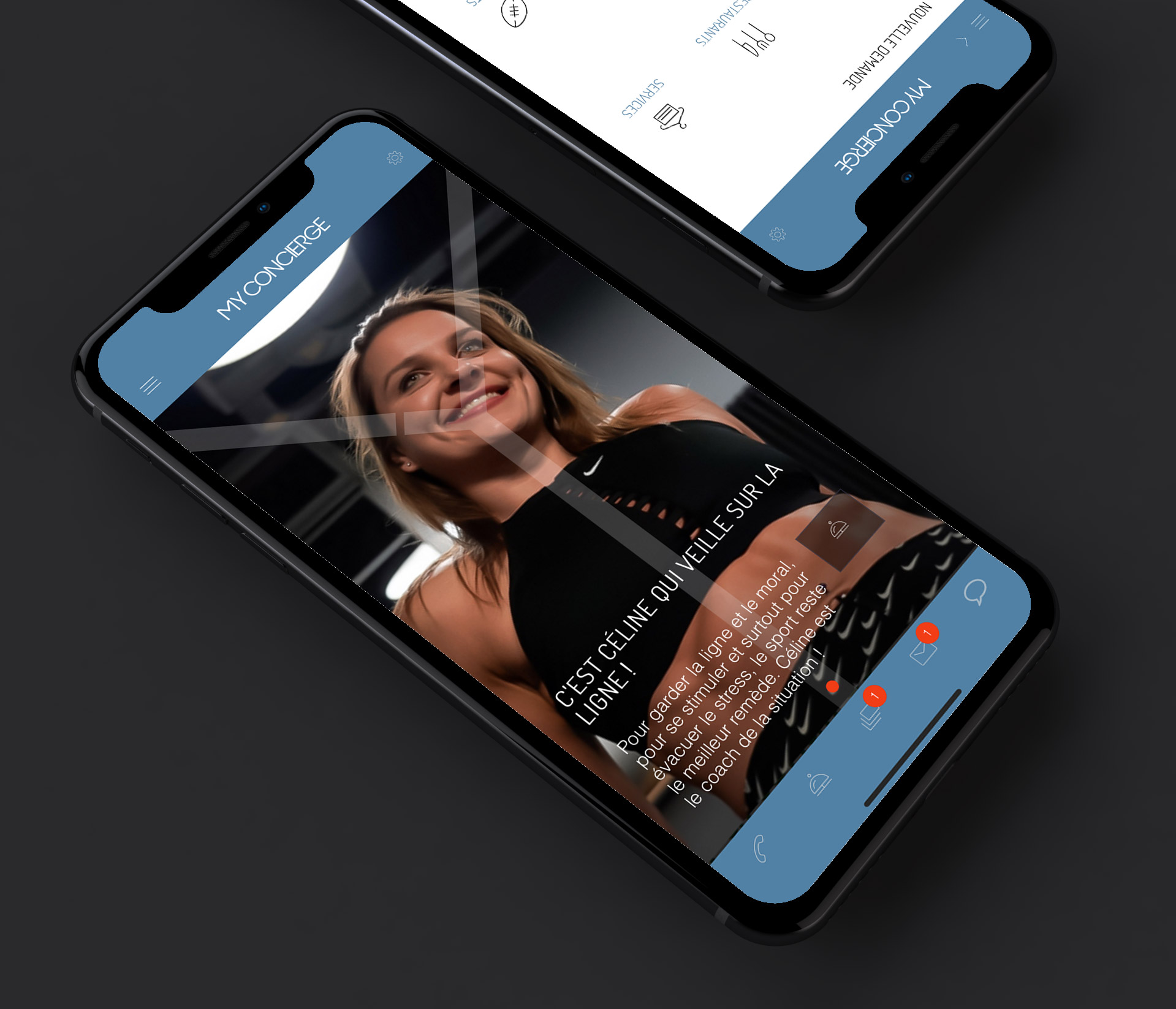 TO OFFER YOU AN EVER MORE RESPONSIVE AND AVAILABLE SERVICE, WE HAVE DEVELOPED AN APPLICATION THAT ALLOWS YOU:
– to chat with your Concierge
– express requests in 5 clicks thanks to an intuitive express menu
– Follow up in real time the actions carried out by your Concierge
– to validate services in 1 simple click
– discover the city guides of the most popular destinations in the world
– enjoy special offers and invitations from our partners
Plus que des clients, des partenaires